- about us -
The MV Cremona label originated in 1999 from an idea of the founder and Art Director, Marcello Villa, who was interested in assisting the popularity of ancient, baroque and classical Italian music through the publication of CDs.
Beginning with the city of Cremona and it's particularly rich musical heritage, our intention is to deepen the relationship between the town and the extraordinary importance of it's tradition of violin making, protagonist of the musical renaissance which saw the violin become the star of instrumental music.
MVcremona has widened its horizon to other composers who lived and worked in the same age. The purpose of its recordings has been to offer discerning listeners the chance to enjoy those masterpieces which are certainly worth being rediscovered.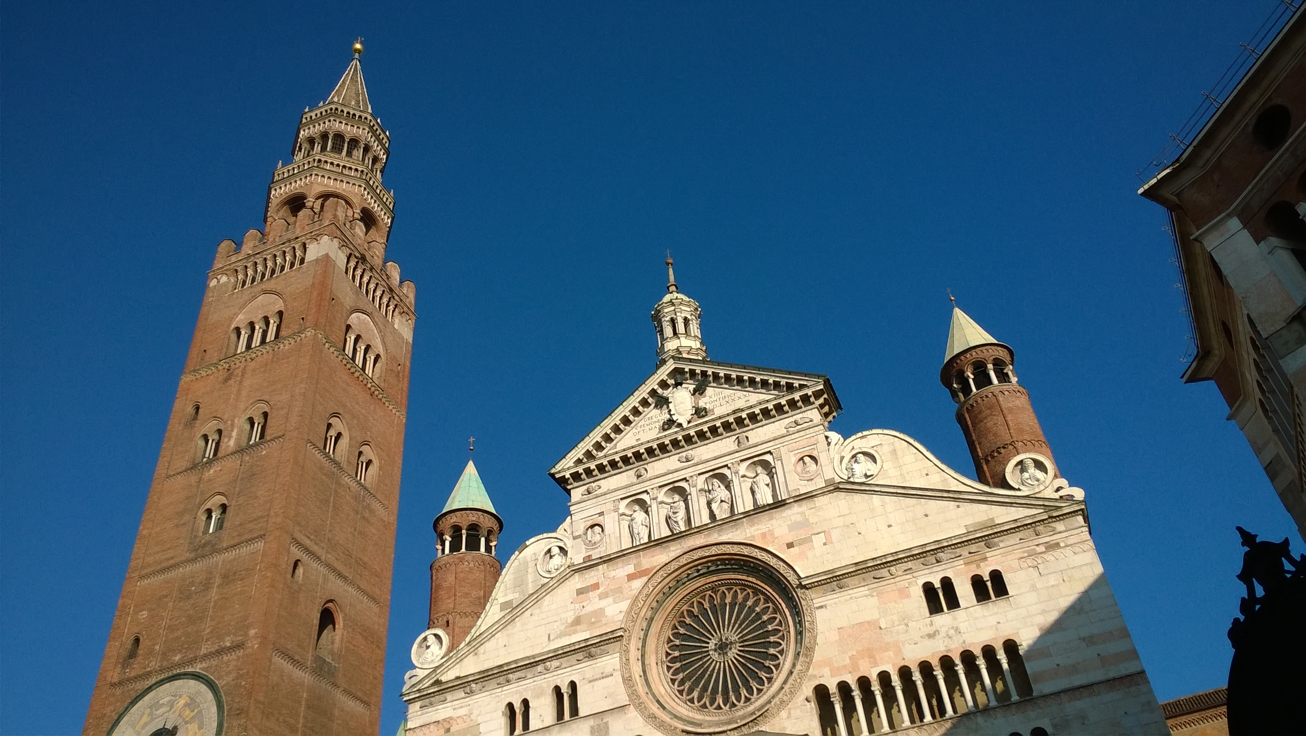 MV Cremona
Via S. Giuseppe 13
26100 CREMONA
Tel and Fax +39 372 35680
MVCremona is located in Cremona's historic center on the medieval San Giuseppe street, about one hundred yards from the Cathedral, in a 16th-Century building which still has it's original wooden ceiling and Cremonese Renaissance decorations.